ABOUT US BEAUTY
Skincare specifically designed for US…
"Nature gives you the face you have at twenty; it is up to you to merit the face you have at fifty."     Coco Chanel
Over 50 Skin?…Why our products make a difference!
Our Journey to help millions of women
It all began with a desire to solve a problem that plagued herself as well as her friends and clientele. The problem that affects millions of women as they enter menopause – dry skin.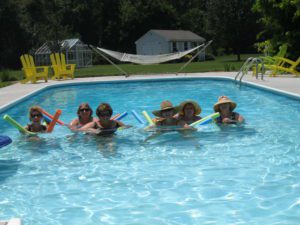 Valorie listened as her friends complaining about dry skin issues as they entered menopause, and once she began experiencing the same thing, she realized she knew how to fix the problem! Her years of experience as a developer of beauty products had given her the knowledge to pinpoint the solution: restore skin's Natural Moisture Factor!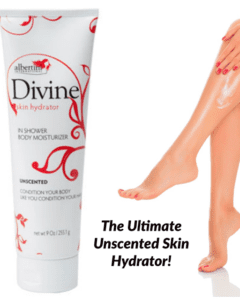 She rolled up her sleeves and got to work. She began mixing small batches of moisturizer with targeted ingredients, testing the products with this same group of friends (who had begun a yearly tradition of getting together for "Wild Women's Weekend").  Her longtime Philly friends were honest and outspoken. After years of testing and refining, Divine skin hydrator was perfected, and this fabulous solution to restoring NMF was introduced to the marketplace.
With the help of fellow "Wild Woman" and business partner, Janice Petit de Mange, Albertini International continues to grow and introduce other products designed especially for women aged 40 and over. Products can be found online and in stores and salons across the country. And yes, Val and Janice's group of friends continues to laugh together.  Albertini International continues to meet the beauty needs of "women old enough to know and young enough to care