Description
Did You Mist Me?
Dual action hydrating and soothing spray
Gives your face and body the water binding boost it needs. Contains Lavender Hydrosol infused with Hyaluronic acid, Vitamin B5, and sodium PCA, all components of your skin's natural moisture factor and just a hint of Lavender essential oil.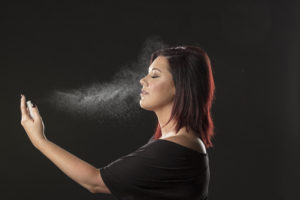 naturally soothes with Hyaluronic acid, Vitamin B5 and Vitamin E, NAPCA

Lavender Hydrosol infused with Hyaluronic acid, we purposely choose local lavender

Hyaluronic hydrating toner for face, body & scalp, and use before make-up

best soothing spray for irritated skin, dermatitis, itchy skin. and calms redness and irritation, after sun spray

Mist before makeup to create a perfect smooth palette
Mist to freshen make up and hydrate during the day
Cooling relief from hot flashes
Dries clean, leaving your skin hydrated and supple

The convenient spray is excellent for an itchy back 

Gluten, sulfate and paraben free, not-tested-on-animals, Hint of Lavender essential oil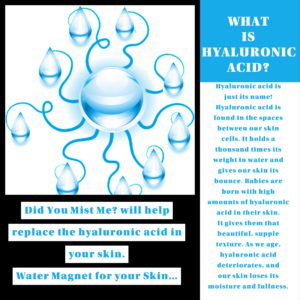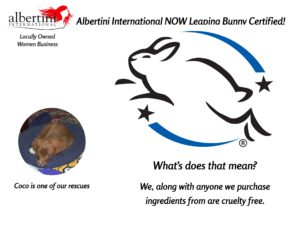 Directions:  Close eyes; hold 8 to 10 inches from your face and mist. Spray on your face, body or scalp to instantly soothe and rehydrate thirsty skin.  Lightly mist to refresh make-up and cool during the day. Calms dry itchy skin, reduces redness, anti-inflammatory.
Ingredients: Water, Panthenol, Sodium PCA, Saccharide Isomerate, Citric Acid, Sodium Citrate, Caprylic/Capric Triglyceride, Tocopheryl Acetate, Phenoxyethanol, Hydrolyzed Rice Protein, Sodium Hyaluronate (Hyaluronic Acid), Lavandula Hybrida (Lavender Oil), Helianthus Annuus (Sunflower) Seed Extract, Vitis Vinifera (Grape) Seed Extract.